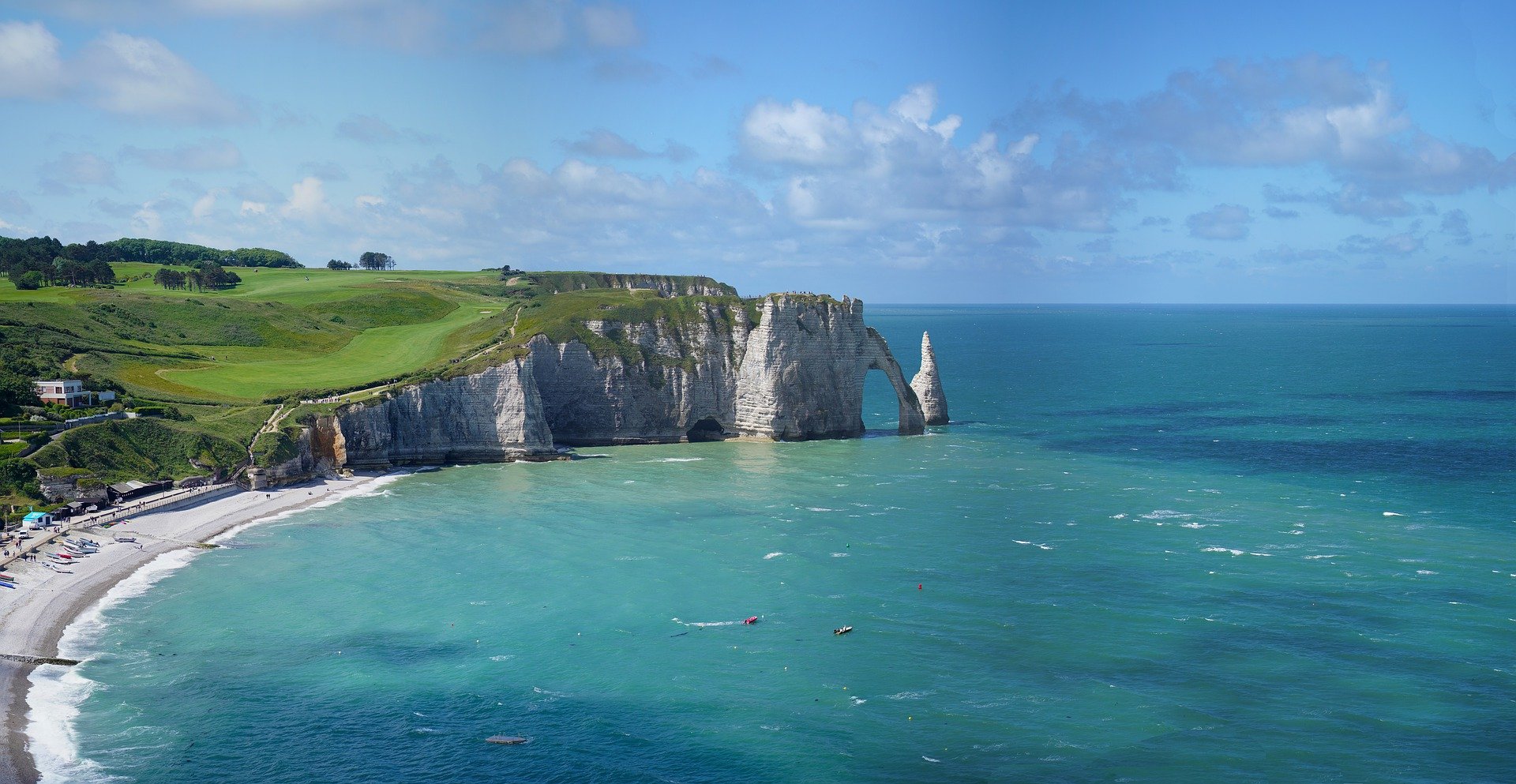 Discover the surroundings
– camping in Étretat –
Discover the region and the surroundings of our campsite near Étretat. Gourmet, sporty, family-oriented… Normandy has plenty to offer for a great vacation! Our campsite at 5km from Étretat offers an ideal starting point to explore the region. Étretat, Fécamp, Honfleur, Le Havre, Rouen, Tancarville and even Ouistreham and the D-Day landing beaches are, in fact, mostly located nearby.
Étretat and its cliffs
Natural setting & relaxation
Coastal ports
Family activities
Normandy Beaches
Cultural visits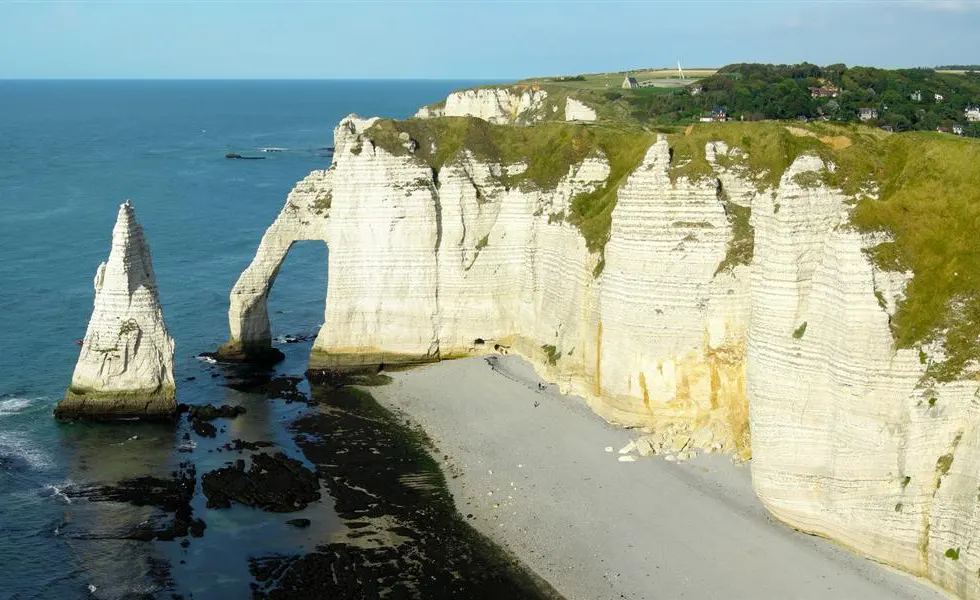 What to see and do during your camping vacations in Seine Maritime
Take advantage of your vacations in Normandy to get moving and fill up with energy! Hiking, golf, water sports, hot air ballooning: let yourself be tempted by the countless possibilities!
5 km from our campsite in Seine Maritime, discover Étretat and its famous cliffs.
7 km away, you will be seduced by Yport, a picturesque and quiet fishing village.
10 km away, enjoy the pretty town of Fécamp, with its small port and its heritage, belonging to the national network of Cities and Countries of Art and History.
30 km away, Le Havre with its huge port and its museums calls you.
40 km from our campground near Étretat, you will be charmed by Honfleur, its fishing port, its half-timbered houses and its landscapes straight out of the paintings of the Great Masters.
More than 50 km away and further inland, explore the loops of the Seine and the small villages that nestle there. Between Rouen and Le Havre, take a nature break in the Boucles de la Seine Normande Regional Park.
Hiking around Étretat: on foot, by bike or on horseback
With its singular and easily accessible landscapes, the Côte d'Albâtre is sure to delight hikers! Moreover, they will be able to take the GR 21 (elected favorite GR of the French in 2019) as well as 100 km of marked out circuits from 7 to 16 km.
Moreover, free guided tours are offered all year long at the Fécamp Tourist Office, in addition to the Vélomaritime which passes through our village.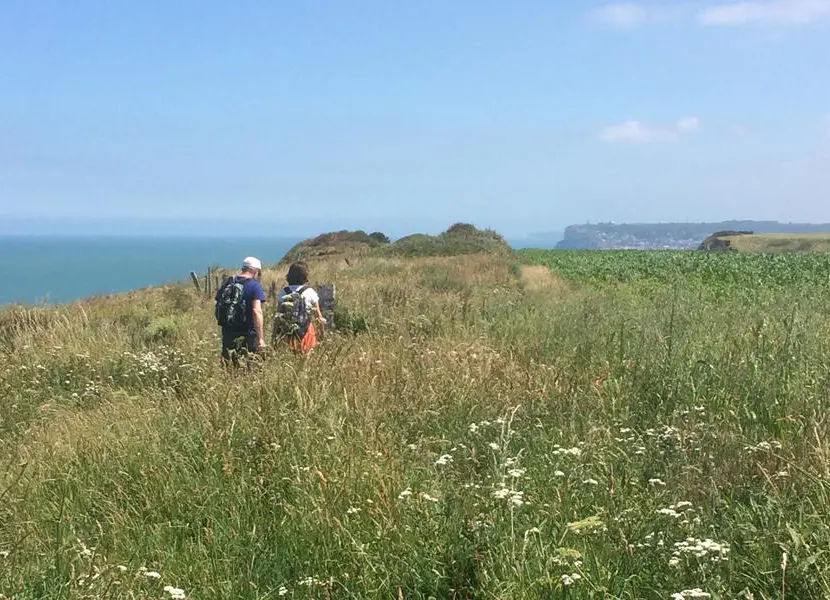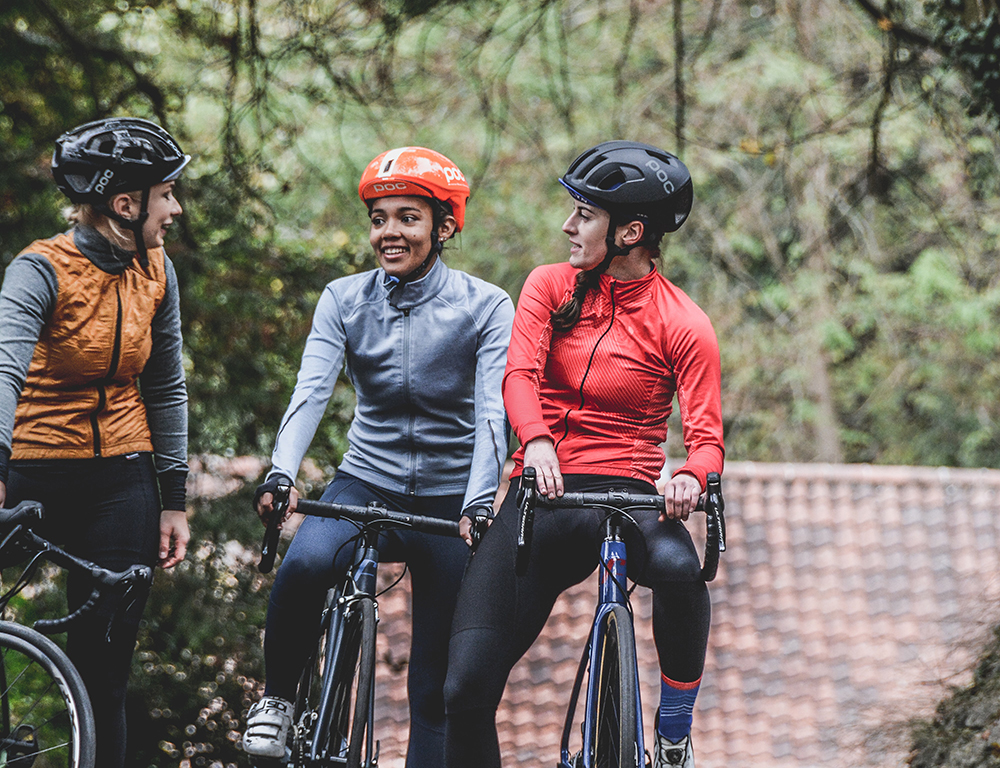 Riding the velomaritime
Passing only 500 m from our 4 star campsite, the Vélomaritime is the ideal cycling route to discover the region. But beware of the difference in altitude, it is mainly aimed at experienced cyclists or those who have electric assistance on their bikes. This 20 km stage of the EuroVelo 4 cycle route will take you straight to the pearl of the Alabaster Coast, Étretat! Each pedal stroke will bring you a little closer to Arsène Lupin's famous hideout.
Before arriving there, enjoy the green hinterland and the villages you will have the opportunity to cross. Saint-Léonard or Les Loges, are appreciable places on your way. And why not finish your trip by velorail from Les Loges to start a smooth descent to Étretat ?
On horseback
Do you like horseback riding ?
During the summer, you can ride with your nose to the wind, overlooking the cliffs ! The Domaine Equestre d'Étretat and the Centre Equestre Les Centaures, 2 km from our campground near Étretat, offer rides all summer.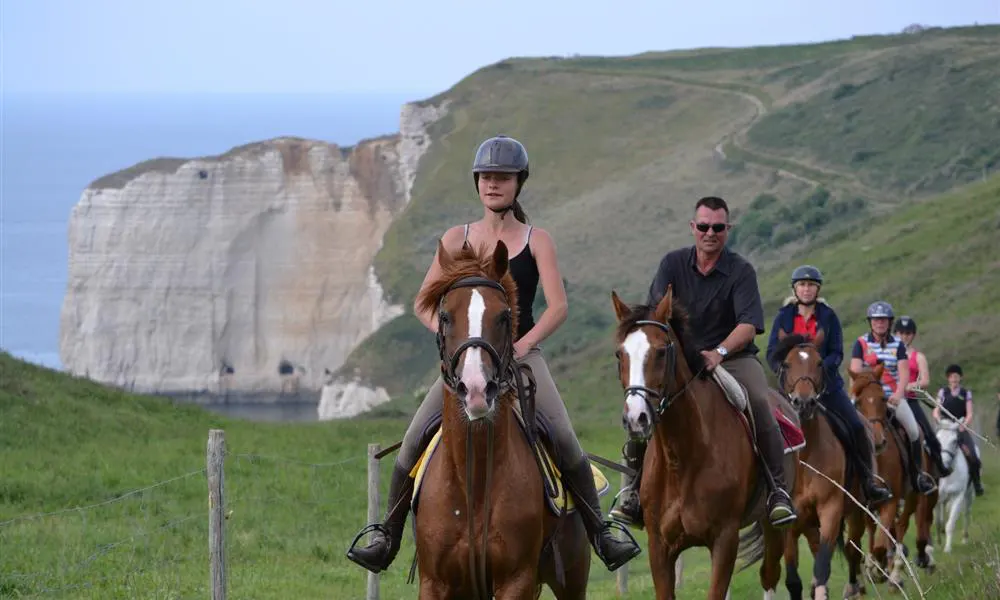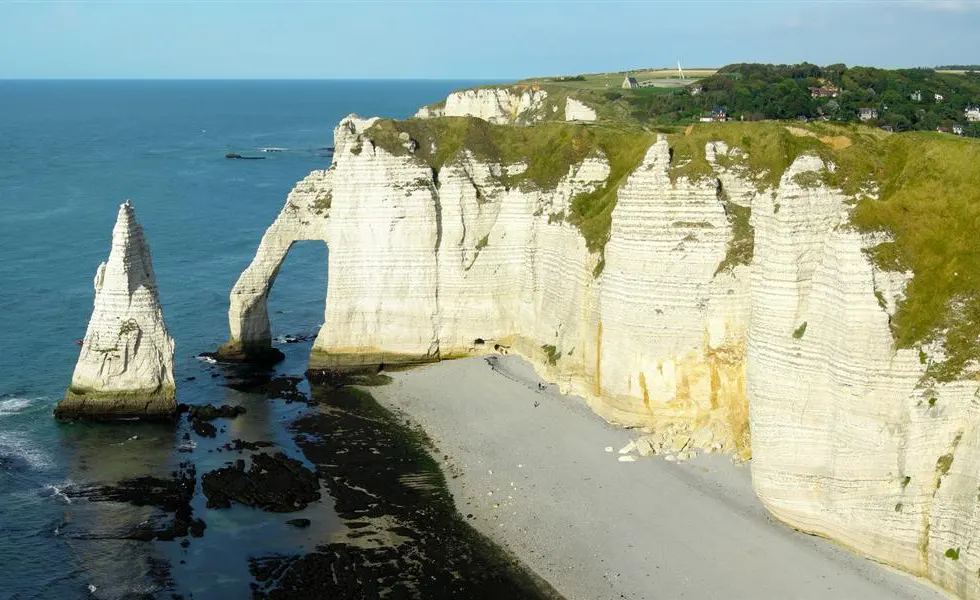 Enjoy a sea trip in Étretat
From Fécamp to Étretat, get a front row seat to discover the cliffs of Étretat by opting for a sea trip ! A two-hour zodiac ride in a small group will allow you to admire the Alabaster Coast and pass under the famous arches of Étretat depending on the tides.
To enjoy the sea, you can also count on :
Municipal Sailing School : Whether you are a beginner or an experienced sailor, the municipal school of Étretat offers an immersion in the world of sailing: optimist, kayak, windsurfing…
Tim'Jet : Are you a thrill seeker ? Tim'Jet is for you! On the program for young and old: flyboard, Jet-Ski… but also quad and buggy for those who would not have the marine foot !
Sea trips " Au gré des vents" : Discover the Alabaster coast aboard two old riggings La tante fine and the Mil'Pat, these boats which were used in the past for fishing lobster and crayfish. An unforgettable experience in the skin of a sailor ! 02 35 28 84 61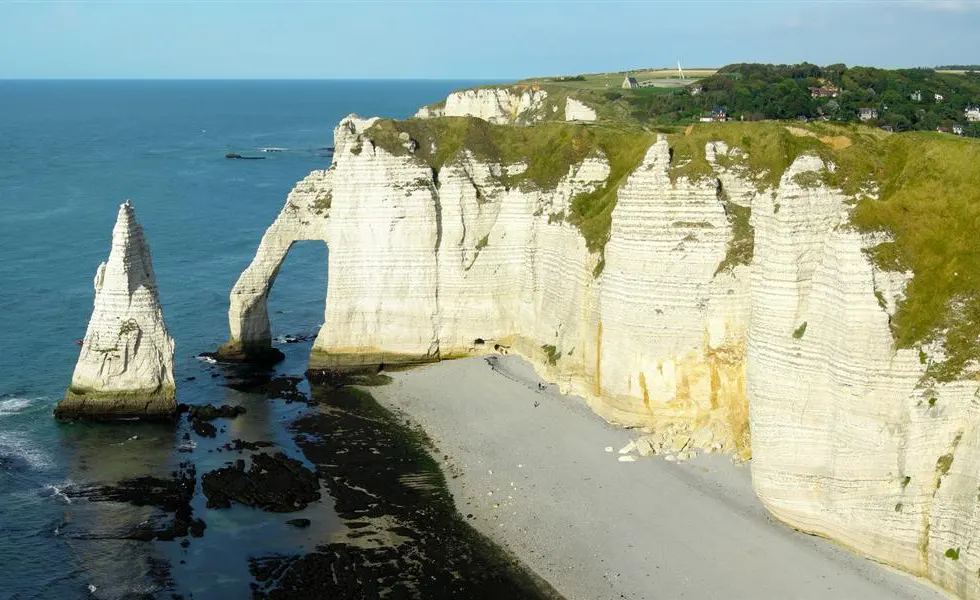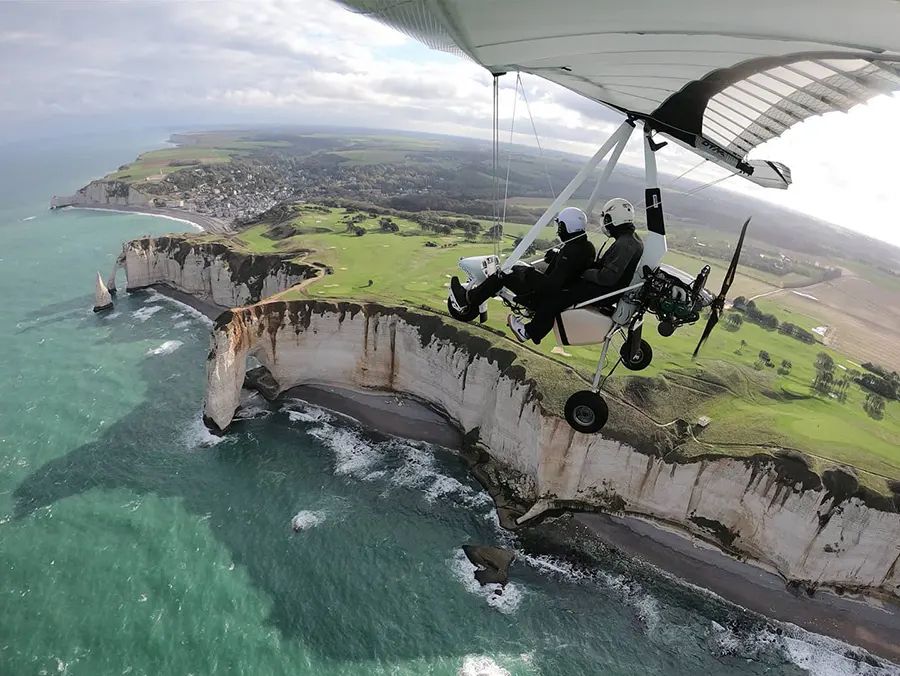 The Alabaster Coast
view from the sky
The vacationers who wish it will be able to discover the Alabaster coast under another angle to take full of the eyes.
Near our campsite L'Aiguille Creuse, you can choose :
A hot air balloon flight with Alizé Montgolfière.
A skydiving experience with Abeille Parachutisme: An intense and unforgettable experience in tandem with a free fall at 200km/h over the Alabaster coast. Rendezvous in Octeville for the take-off.
A microlight flight over the cliffs: Departure from Octeville for a flight over the famous cliffs of Étretat. The Étretat Golf Club: 18 holes on a 6,073 meter course between land and sea !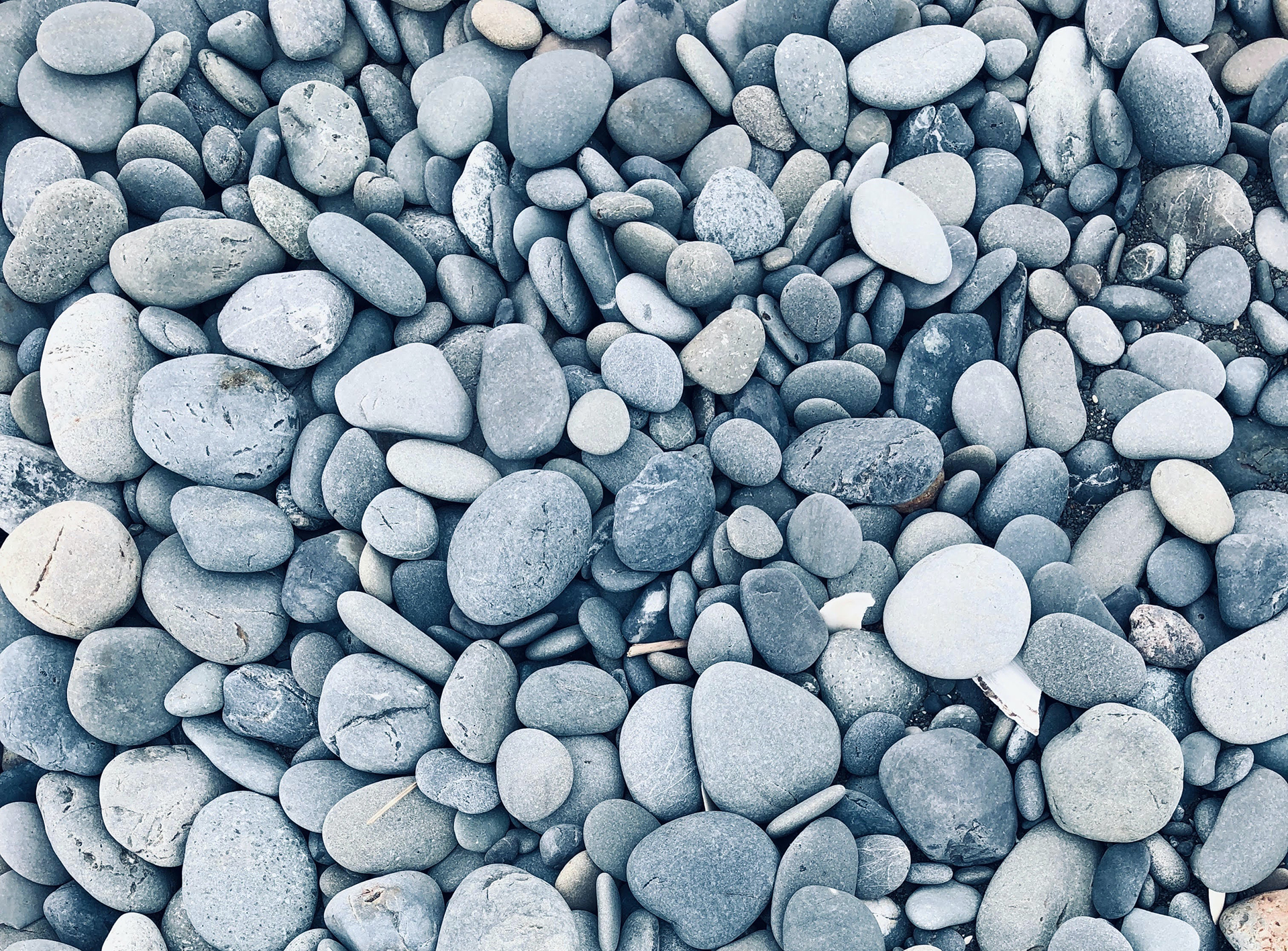 Visit the Seine-Maritime with your family
during your camping vacations in Étretat
Small tourist train and bicycle rail. Between Les Loges and Étretat, make the trip in a rather unusual way! The outward journey in cyclo-draisines and the return by train. You'll have a front row seat to admire the landscape! All practical information on the website.
Étretat Aventure. At the Château du Bois des Loges, 2 steps away from the campsite, go with your family to conquer the summits. An acrobatic course in the trees, in a park of 6 hectares. From 3 years old.
AB Sport Piscine and Spa. Only 10 km from the Aiguille Creuse campsite, take advantage of a gloomy day to offer your family a moment of relaxation in an original place.
Woody Parc. Located at the entrance of Fécamp13 km from the Camping l'Aiguille Creuse (allow a good 15 minutes). Woody Park is totally dedicated to family activities with children from 3 years old ! Kid box (ball pool), ouistiti (course to learn how to play tree climbing), tree climbing course, paint-ball, urban games with GPS, mini-golf … Enjoy it!
The Fisheries Museum. Located on the port of Fécamp 12 km from the Camping l'Aiguille Creuse, start by going to the belvedere and admire its breathtaking view of Fécamp and its port, then embark on the discovery of the adventure of the Fécampois fishermen who left for long months to fish for cod in Terre Neuve. You can also discover typical Norman collections (wardrobe, costume and jewelry) as well as an astonishing collection on childhood gathered by Dr. Dufour.Audio guides available on site in French and English (2€)
Aquacaux. Located 27 km from the Aiguille Creuse campground, this marine farm raises different species of fish and shellfish. You can also discover the different marine animals of the channel.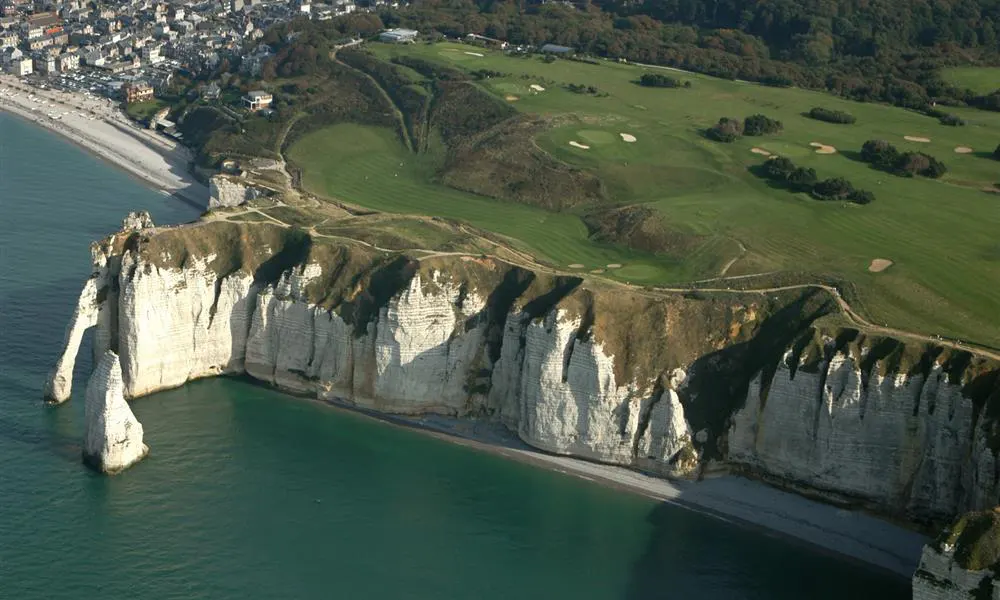 Other suggestions :
Parc de Loisirs La Sauvagette at 25 km from the campsite. A unique site in France, dedicated to the dog, its history with man, its presence in art, everyday objects, literature, etc.
La vitrine du Lin at 12 km from the camping l'Aiguille Creuse. Feel, touch and discover all that we can do with linen. The place, a typical farmhouse, is worth a visit.
Caux vannerie at 18 km from the campsite. Discover wicker in all its forms, and the different stages of transformation to turn the living strands into various basketry items. With so many possibilities, you can only enjoy your vacation