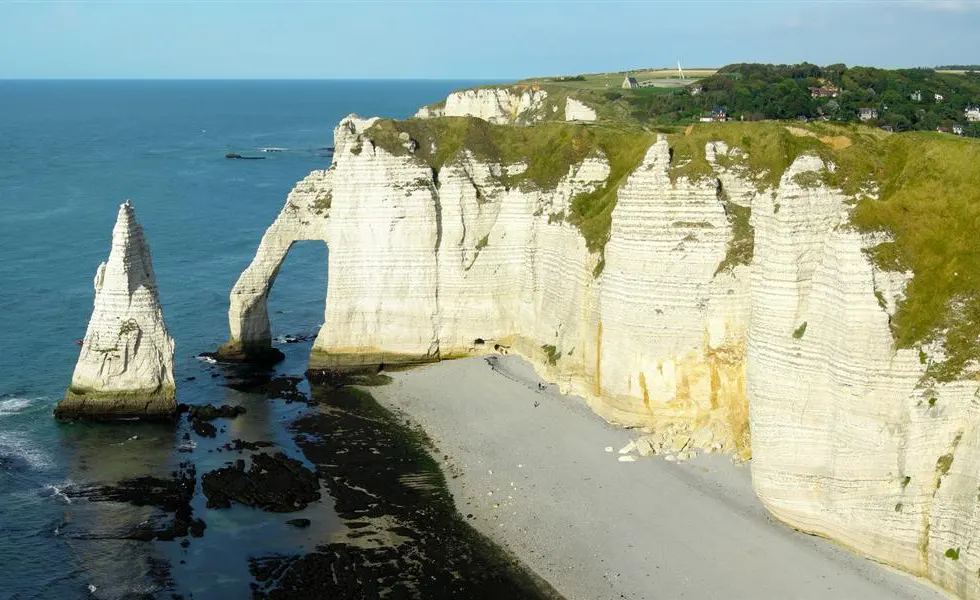 Nestling in a hanging valley, this village remains a vivid memory for the local fishermen. Their small boats are reminders of the olden days when life in Yport revolved around the sea, and sailors ventured out to the edge of Newfoundland.
Recognised as a seaside resort since 1929, Yport has known many famous people, including the likes of Maupassant, Gide and Boudin.
Nowadays, Yport is a quiet, picturesque village.
Yport Casino: The die is cast. Roulette, Black Jack, slot machines… try your luck!