Meet Sunêlia!
Sunêlia is a chain of independent campsites that share a commitment to the same values in terms of quality, service-mindedness, innovation and sustainable development. The campsites pool their marketing, operational and logistical resources in order to constantly meet the needs and wishes of customers in search of holiday experiences that make them feel good.
Sunêlia's head office is in Bruges, near Bordeaux. Today the chain boasts 28 high-end Campsites and Holiday Villages in France, Italy and Spain. Our brand stands for 3 essential values: quality, service andinnovation.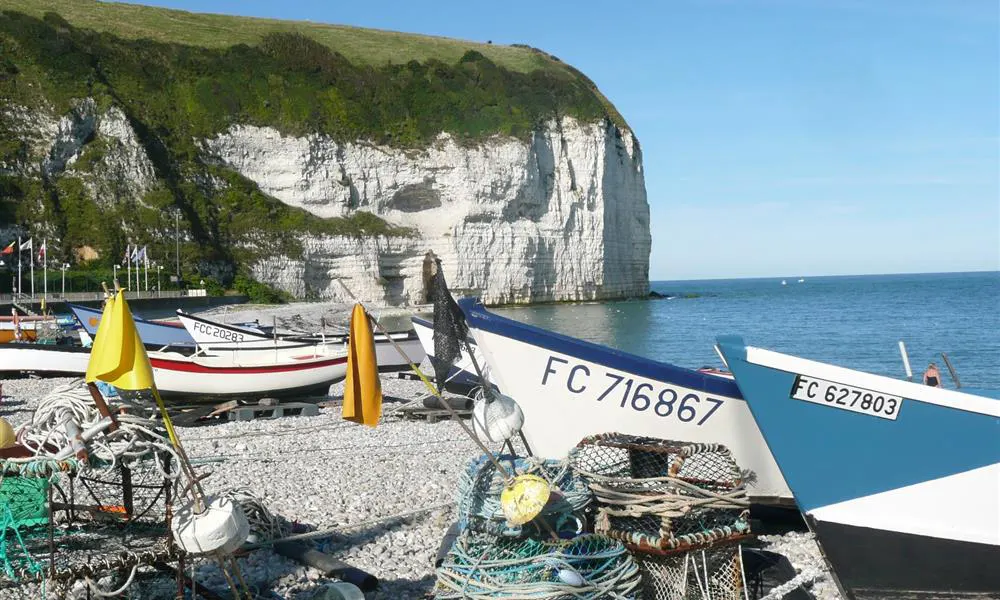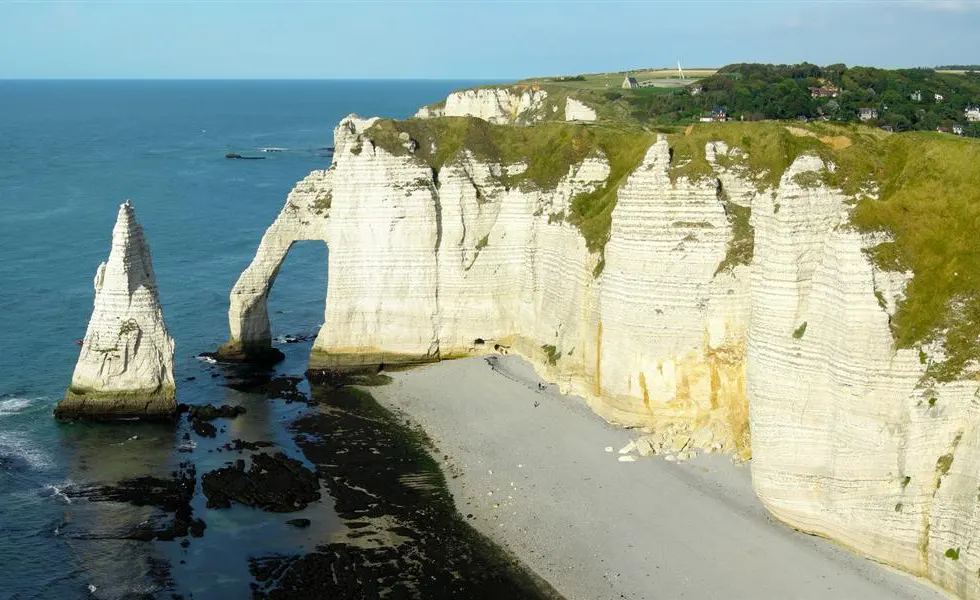 Why Sunêlia appeals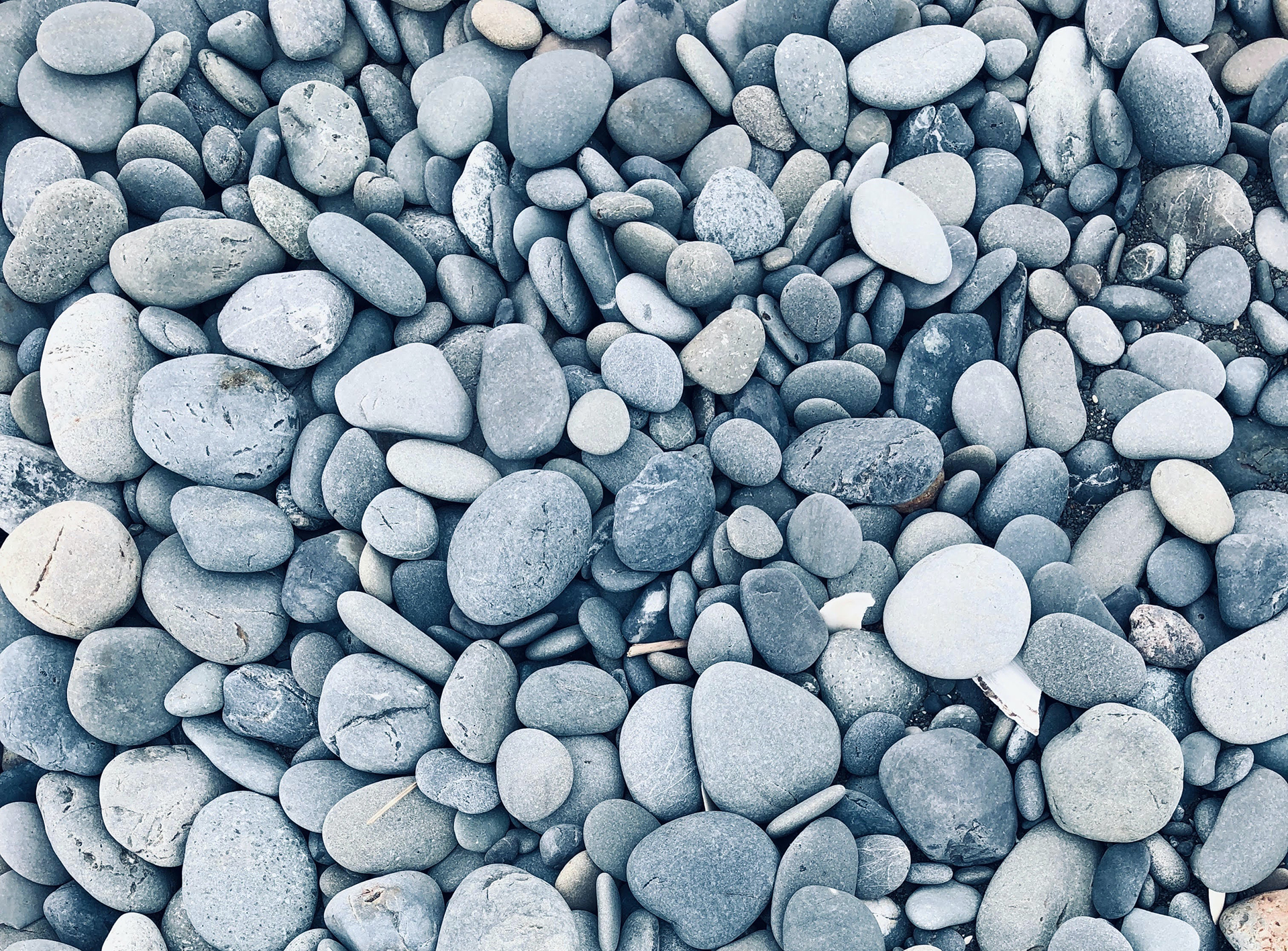 Find a Sunêlia campsite
Whether you're into sunbeds and hot sand, mountain hiking in unusual places, a breath of fresh air in the rolling countryside, or relaxing on the banks of a river or lake, Sunêlia Vacances has something to satisfy every desire, even for the creature comforts that come with our high-end establishments!